Monday, June 30, 2014

Style Boxing
I have a short piece in the June/July issue of Morningstar Magazine. It's a re-imagining of the iconic Morningstar Style Box, based on the idea of varying the size of each segment of the box according to market capitalization or number of stocks: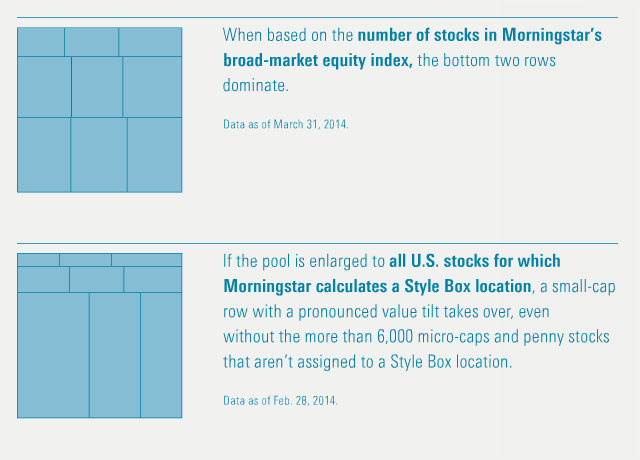 You can read the Nxtbook version of the full article (and the rest of an excellent magazine) here. Or use this link to download a PDF version of the magazine.






Thursday, June 26, 2014

Edward Tufte...100 Years Ago
In 1914's "Graphic Methods for Presenting Facts," Willard Cope Brinton sounds a LOT like Tufte ("This type of chart should be banished to the scrap heap.") as he dissects different chart types and criticizes poor visualization practices such as increasing area when only one dimension should change: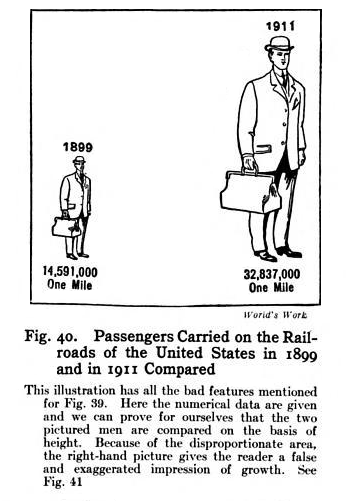 You can see the whole thing at Google Books -- there are a ton of visualizations, many that look very contemporary, all from 1914 or earlier.






Tuesday, June 24, 2014

The Beautiful Game
I'm not a big soccer fan, so I can't say whether these mappings of player movements by Susken Rosenthal are a useful way to analyze a match. But the results are truly beautiful. (Thanks to my Morningstar colleague Pouya Ahmadi for the tip!)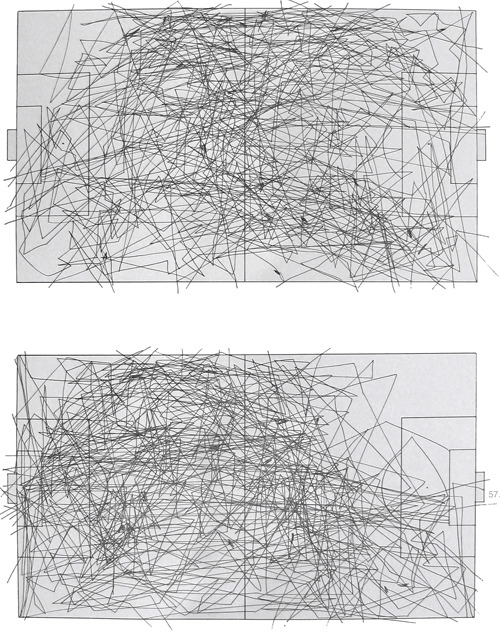 Mike Deal's soccer charting system is also worth a look -- I find it preferable to the graphics the WSJ has been running during the World Cup.


Throughout my career at Morningstar, the Chicago-based investment research firm, I've used creative language and visual elements to explain complex investment information and ideas. This is a personal site--all opinions expressed here are my own.

Contact David Harrell
Twitter
LinkedIn
personal website

Links
Graphic Detail
EagerEyes
FILWD
Morningstar Magazine's Chart Tumblr
Spurious Correlations
Statpics
Storytelling with Data
Visual Complexity


---
Recent Posts
A Ten-Year Performance Current
Visualizing an Investment Watchlist
Clocking 2016 Investment Performance
Another Year on the Clock
Stacking Two Market Corrections
Histogram Jam
Investment Performance Currents
Mapping Investment Portfolios and Indexes
Clocking Investment Performance
Charting an Investment Portfolio by Holding Time


Archives
June 2014
July 2014
August 2014
November 2014
February 2015
April 2015
January 2016
February 2016
March 2016
January 2017
March 2017
July 2017